Purpose
As the investment arm of FSD Africa, FSDAi deploys early-stage, risk-bearing capital to unlock green economic growth, benefiting both people and planet. Our investments are catalytic, serving to crowd-in larger volumes of private capital, and patient, with long-term horizons.
Our mission is to become a leading African impact investor at the forefront of efforts to solve critical development challenges across the continent. We are working towards this goal by investing in organisations that improve the availability and efficiency of funding for productive activities, basic social services and addressing climate change.
Approach
FSDAi is a public limited company with a single shareholder, the UK's Foreign, Commonwealth & Development Office (FCDO). We use a range of equity, debt and grant-based investment instruments specifically designed to accommodate early-stage commercial risk, drive high market development impact, and generate acceptable risk-adjusted financial returns on investment.
Our distinctive approach focuses on backing ambitious management teams with innovative financing solutions that fill a critical gap in the existing financial system – gaps requiring an investor with appetite for proof-of-concept investment risk. In this way, innovation potential and scalability lie at the heart of each investment decision we make.
Climate focus
Across our portfolio we also seek to invest in, and mobilise private capital for, mitigation and adaptation solutions that will address climate change. We believe strongly in the need for scalable private sector solutions to climate change in Africa– a continent in which extreme climate conditions are affecting livelihoods day-to-day, and where millions of vulnerable people are falling into poverty as a direct consequence of climate change.
Impact
We seek to achieve widespread and long-lasting developmental impact through our investments, measured by additional capital un-locked and improved availability of financial services. By enhancing the depth and availability of local capital, we are strengthening Africa's financial systems to deliver better-quality jobs and economic opportunities, equitable access to basic services, reduction of human vulnerability and inequity, and environmental benefits.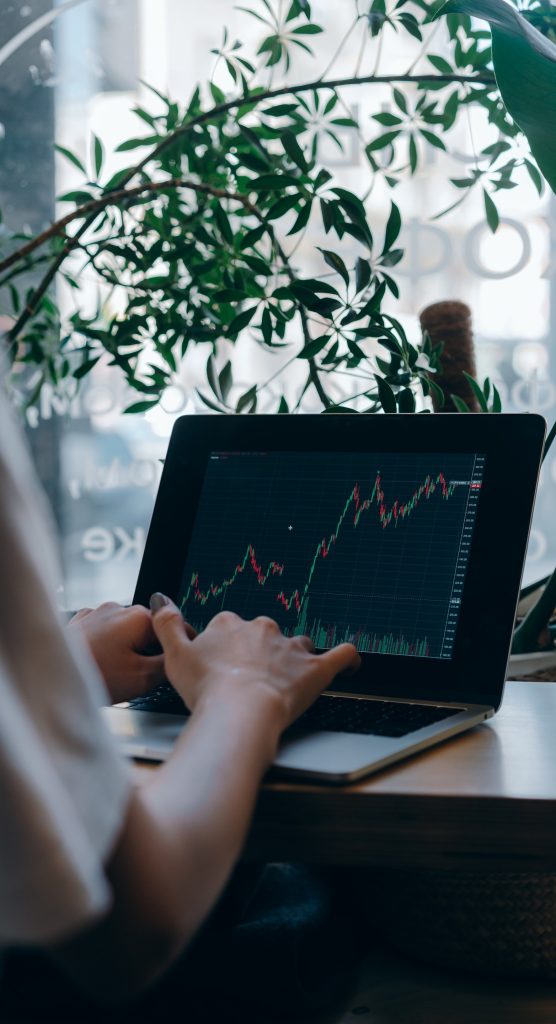 Portfolio
As a catalytic investor, we seek out financial ventures with the potential to test and drive innovative models and products that can transform Africa's financial markets, whilst mobilising significant co-investment finance from the private sector. We are prepared to assume early-stage investment risk for business models that show the potential for commercial returns and high impact. Selected examples from our three focus areas – Capital Markets, Digital Economy, and Risk & Resilience – are provided below.
To increase public and private access to long term and patient finance, as well as the availability of local money market instruments, green financing tools and affordable housing finance, among other key sectors.
To support business models that accelerate digital financial transformation in order to boost food security, energy access, intra-African trade, agricultural productivity, and climate and health resilience.
To increase insurance coverage, penetration and the management of catastrophic climate and disaster risk.