"We are highly supportive of the view that Africa is capable of extraordinary green growth and that we can combine the financing of development with doing the right thing by the planet. The two are not inconsistent, in fact the two reinforce each other. And that's an important motivation for us at FSD Africa."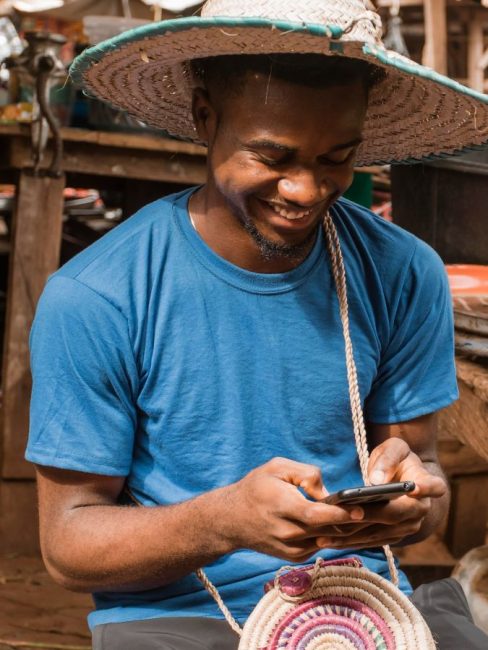 We make Finance work for Africa's future
Established in 2012 and supported by UK aid, FSD Africa is a specialist development agency working to build and strengthen financial markets across sub-Saharan Africa.
FSD Africa is incorporated as a non-profit company limited by guarantee in Kenya. It is funded by UK aid from the UK government.
We provide tools and resources to drive large-scale change in financial markets and support sustainable economic development.
We address financial market failures to bring about growth and opportunity.
Our business is to help create a sustainable future for Africa's people and its natural environment.
At FSD Africa, our programming is designed to address systemic challenges within Africa's financial markets, with the aim of sparking large-scale and long-term change. Our interventions are designed from the ground up, to ensure that Africa's financial markets better serve those most in need – today, and long after our programmes end.
From our headquarters in Nairobi, our team of over 35 financial sector experts lead ambitious programmes spanning 28 countries across the continent.
FSD Africa is part of a family of 10 financial sector deepening, or FSD programmes, operating across sub-Saharan Africa, known as the FSD Network. Together, the network provides over £50m a year in financial support to high-potential financial market development programmes, and employs over 150 financial sector experts, based in local offices across Africa.
As the FSD Network's regional programme, FSD Africa works to strengthen the impact of individual FSDs and the network as a whole. We regularly convene the community, provide capacity building support, and foster opportunities for collaboration.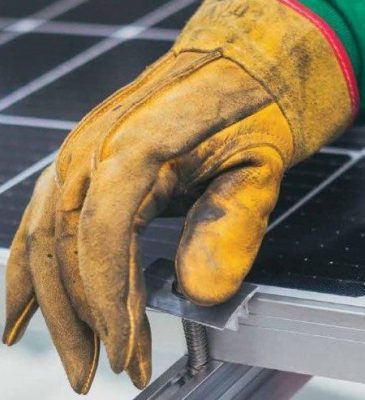 Africa must green its financial sector to finance a green revolution
Africa, one of the most climate-vulnerable regions of the world, currently captures just three per cent of sustainable investment flows, showing the challenge for low-income developing countries to capitalise on the green finance boom.
Targeted results between April 2021 and March 2026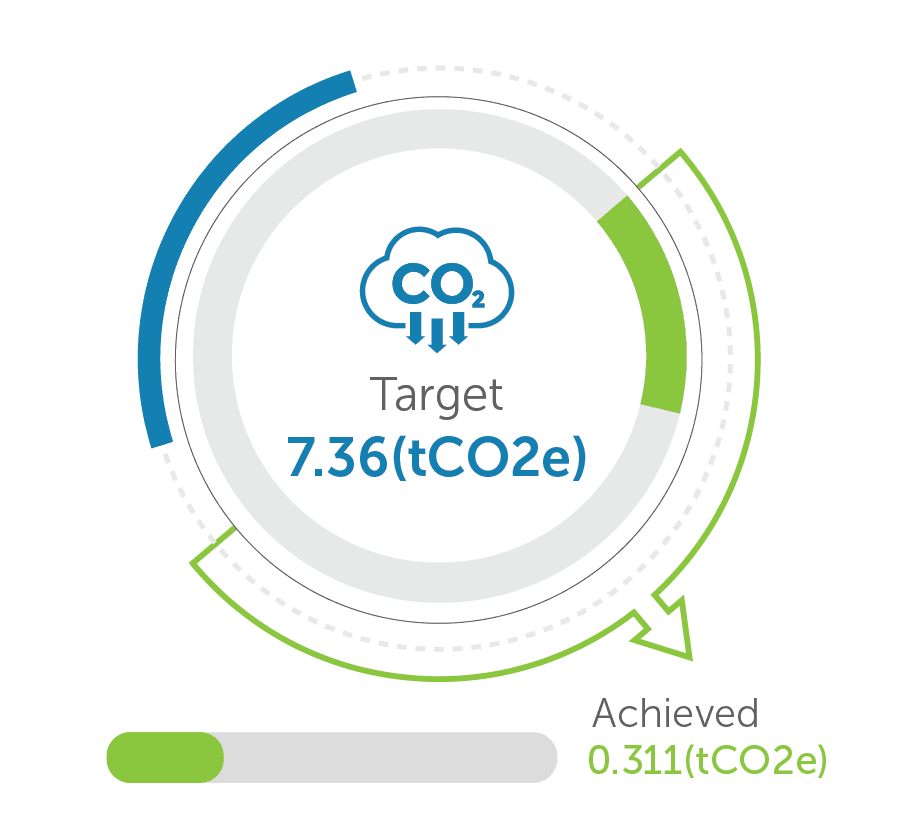 0.311(tCO2e)
Net change in greenhouse gas emissions (tCO2e) – tonnes of GHG emissions reduced or avoided as a result of FSD Africa initiatives (million metric tCO2e)- ICF indicator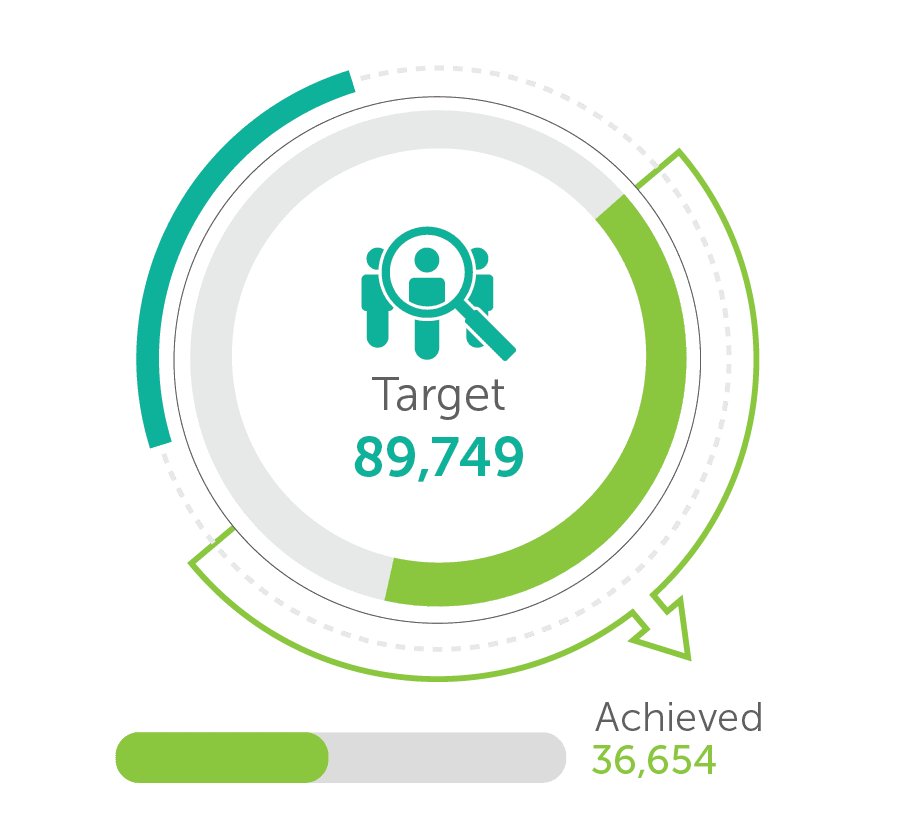 36,654
Number of jobs created, protected and supported through FSD Africa initiatives.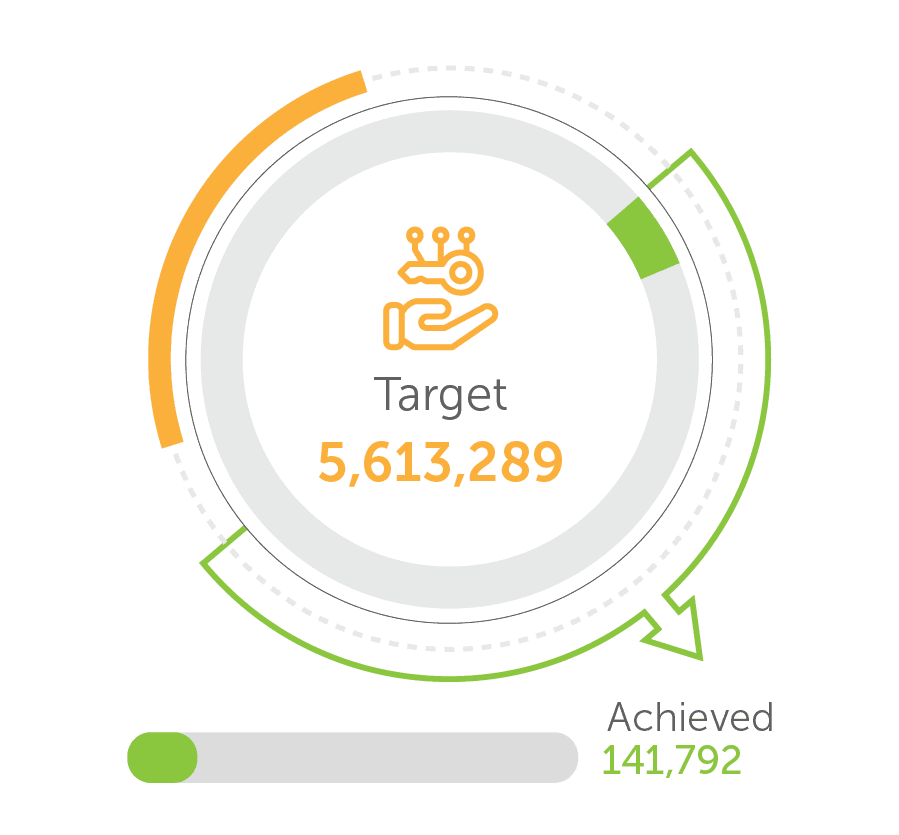 141,792
Number of people with improved access to basic services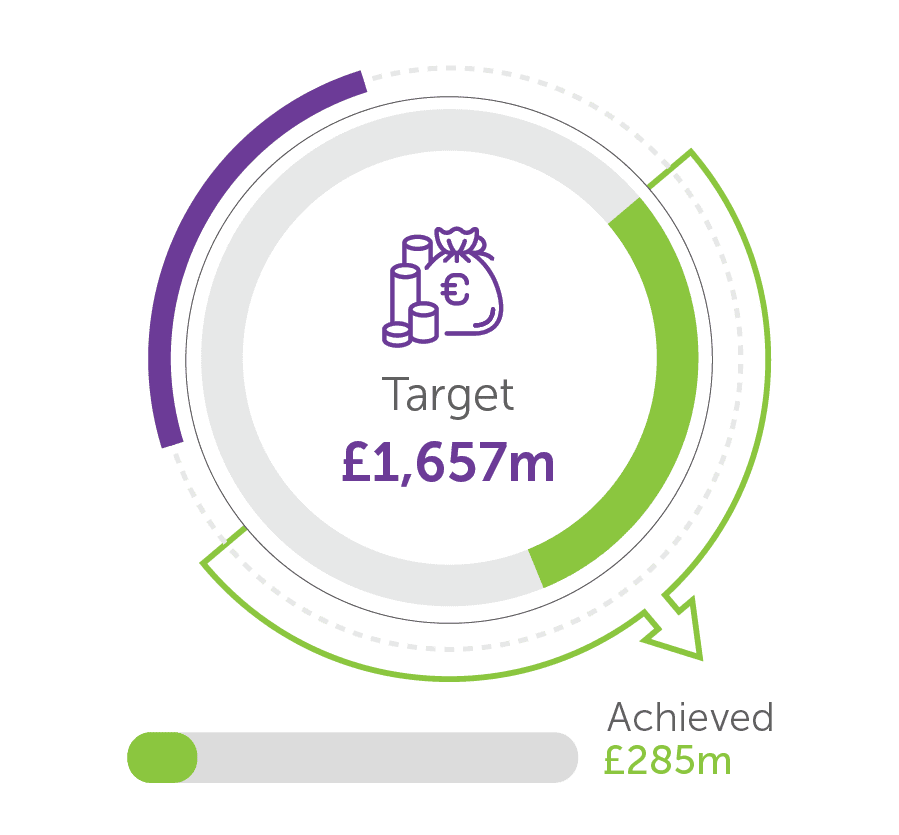 £ 285m
Amount (£m) of finance mobilised/catalysed by FSD Africa from the public and private sector for projects designed to address the needs of low income and marginalized groups and women, and climate change purposes (ICF indicator)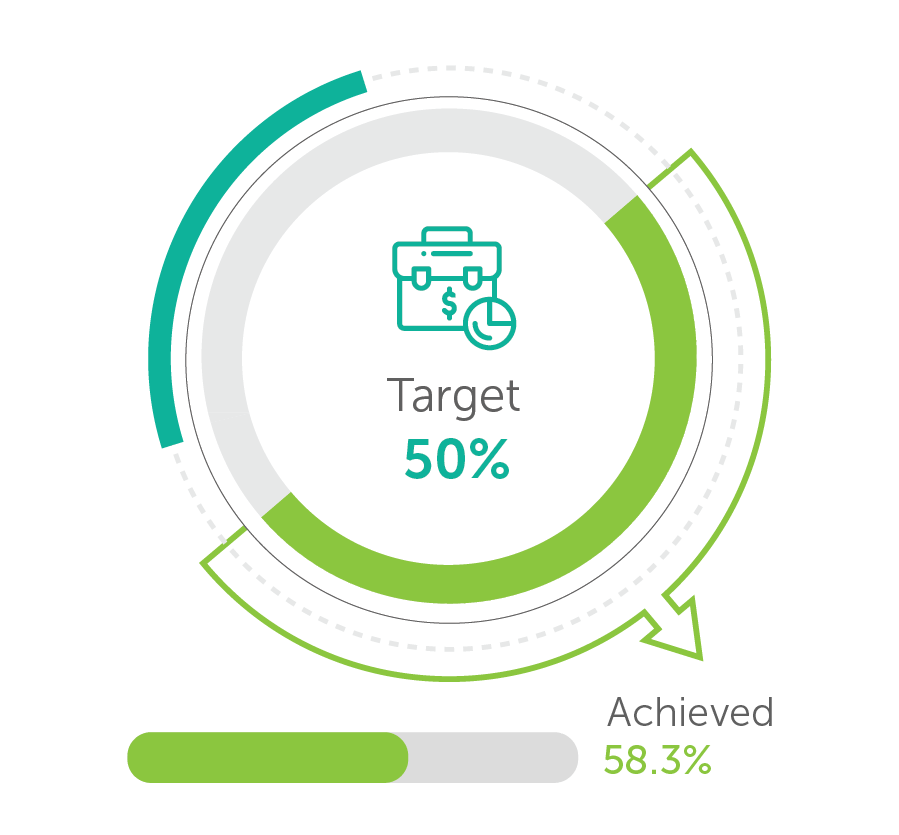 58.3%
Proportion of FSD Africa supported portfolio, and completed transactions that are financed in local currency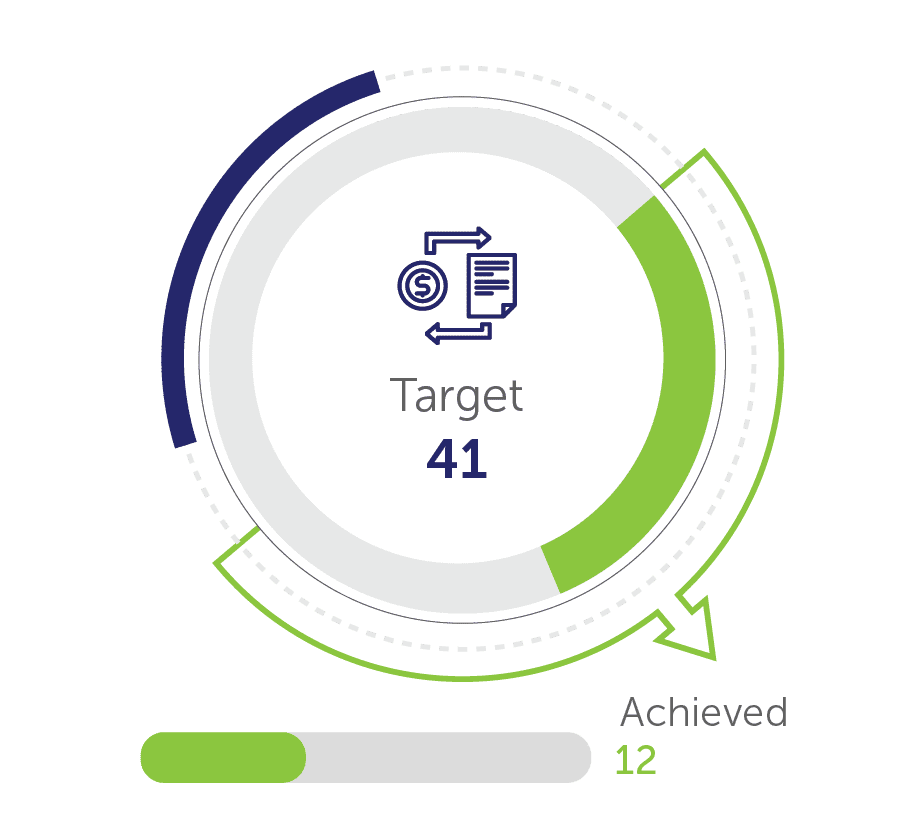 12
Number of FSD Africa supported transactions that have been closed