Established in 2012 and supported by UK aid, FSD Africa is a specialist development agency working to make finance work for Africa's future.
FSD Africa is incorporated as a non-profit company limited by guarantee in Kenya. It is funded by UK aid from the UK government.
At FSD Africa, our programming is designed to address systemic challenges within Africa's financial markets, with the aim of sparking large-scale and long-term change. Our interventions are designed from the ground up, to ensure that Africa's financial markets better serve those most in need – today, and long after our programmes end.
From our headquarters in Nairobi, our team of over 35 financial sector experts lead ambitious programmes spanning 31 countries across the continent.
FSD Africa is part of a family of 10 financial sector deepening, or FSD programmes, operating across sub-Saharan Africa, known as the FSD Network. Together, the network provides over £50m a year in financial support to high-potential financial market development programmes, and employs over 150 financial sector experts, based in local offices across Africa.
Refugees have financial and other needs like everybody else. It is therefore imperative for the financial sector to serve them just as they would anybody else. Refugees are engaged in economic activities, have incomes and spend; the financial system should facilitate such activities.
Equity, Diversity and Inclusion
FSD Africa seeks to build its credibility as a pan-African organisation reflected in its talent pool (that also brings in different perspectives and contributes to the solutions provided by FSD Africa across markets)
Psychological safety for leaders and employees is critical to create an environment where open feedback can be shared with ease across employees
Internal Assessment identified the presence of persistent outgroups especially for
non-managerial staff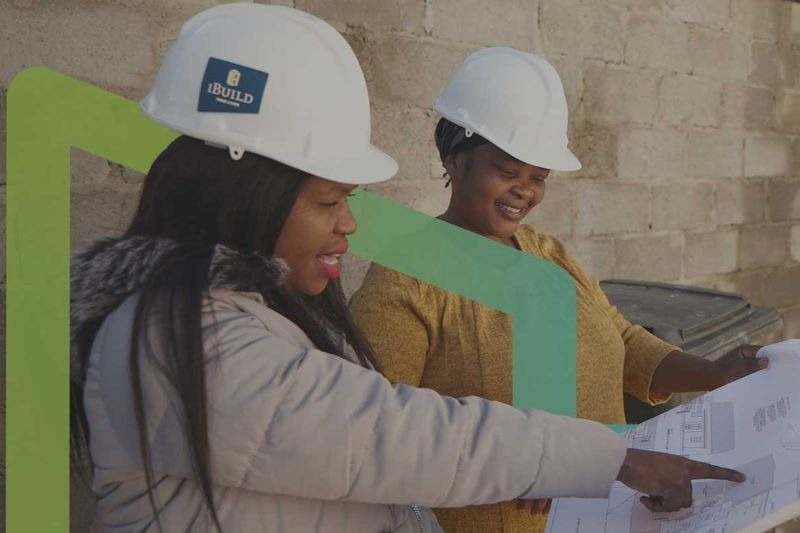 At FSD Africa, our programming is designed to address systemic challenges within Africa's financial markets, with the aim of sparking large-scale and long-term change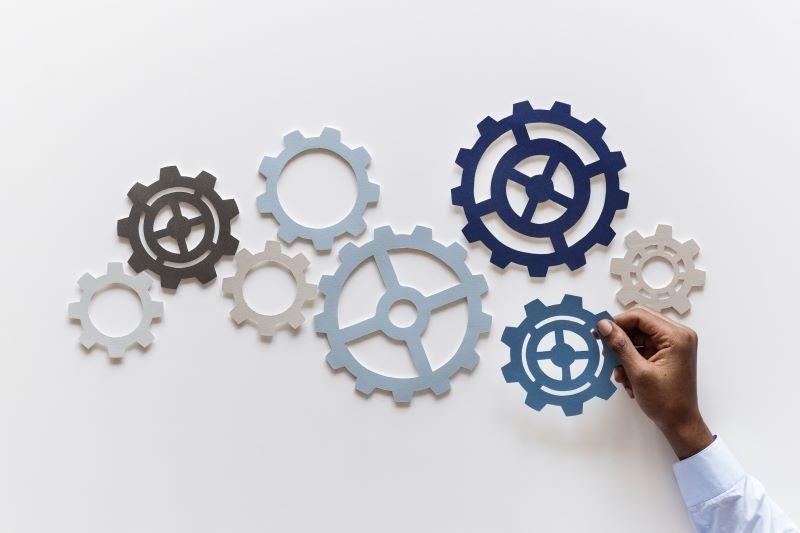 To mould sustainable financial systems, enabling them to work more inclusively across Africa.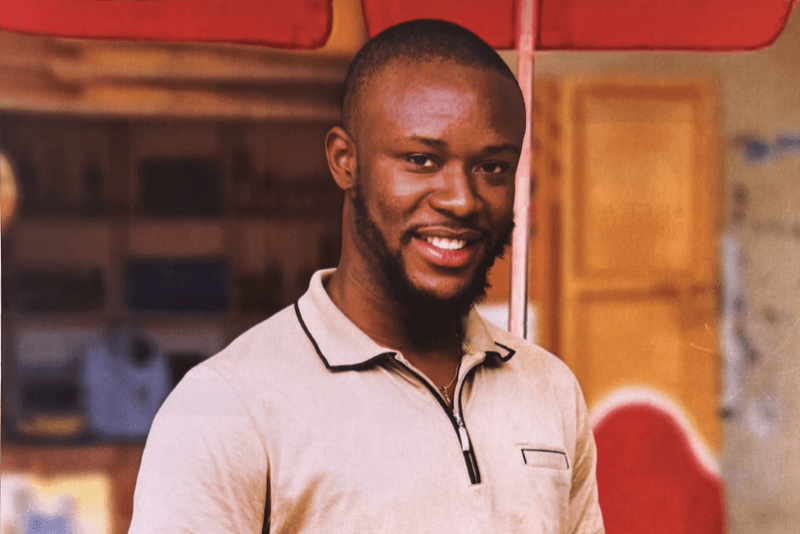 Our purpose is to make finance work for Africa's future by providing tools and resources to drive large-scale change in financial markets and support sustainable economic development.
As countries begin to recover from the Coronavirus pandemic, we must take the historic opportunity to tackle climate change at the same time – to build back better, and greener.

Alok Sharma, UN Climate Change Conference of the Parties (COP26) President.
Africa, one of the most climate-vulnerable regions of the world, currently captures just three per cent of sustainable investment flows, showing the challenge for low-income developing countries to capitalise on the green finance boom.
Without the foundational skills, data, regulatory frameworks and policies to support green finance, developing nations will struggle to offer adequate scale, quality and returns for private investors. At the same time, the greening of the global financial system must account for the unique challenges and opportunities in regions outside of Europe and North America or risk entrenching existing barriers to funding.
Our vision & objective
FSD Africa's vision is that Africa can unlock new pathways to prosperity and resilience while helping the world realise the promise of the Paris Agreement and tackle the dual crises of climate change and biodiversity loss.
We believe that Africa can leapfrog the environmentally damaging development models of the past, by instead establishing a resilient low-carbon economy and enabling its rich natural capital to thrive.
---
Effective markets empower every dollar of green finance invested in Africa to generate more economic growth, greater community impact and maximum returns for our planet. These markets will attract private green finance to amplify public funds while ensuring capital is directed to the areas where it can generate the greatest outcomes.
This outcome would be a win-win: providing jobs in fast-growing sectors and creating new investment opportunities, while also shielding communities from the worst impacts of the climate crisis and expanding access to life-enhancing goods and services.
---
Making it happen
As our new report, Financing Africa's Urban Opportunity shows, dealing with the challenge of climate change and abandoning the old paradigm of development in Africa will require strong leadership and collaboration between government, civil society and the private sector. But the payback will be a more sustainable and liveable future for its citizens. By using our role as a convener and by supporting vital research into this area we can help develop innovative financial solutions that are appropriate to the African context whilst also drawing on international best practices.
---
At FSD Africa we don't just provide green finance—we strengthen, diversify and expand the pathways for sustainable investment in Africa, creating the conditions for green finance to flow in greater quantities and with more impact – not just in the short term, but for decades to come in order to instil lasting sustainable change in Africa's financial markets.
Through the provision of training and technical assistance, we are creating an enabling environment for the issuance of sovereign and corporate green bonds. We also provide early-stage capital to support innovative transactions in sectors of the green economy that have so far failed to attract private capital.
From our headquarters in Nairobi, Kenya, FSD Africa's team of over 35 financial sector experts lead ambitious programmes spanning over 31 countries across the continent.
Find out more about what drives our team; their experience, specialisms and interests below.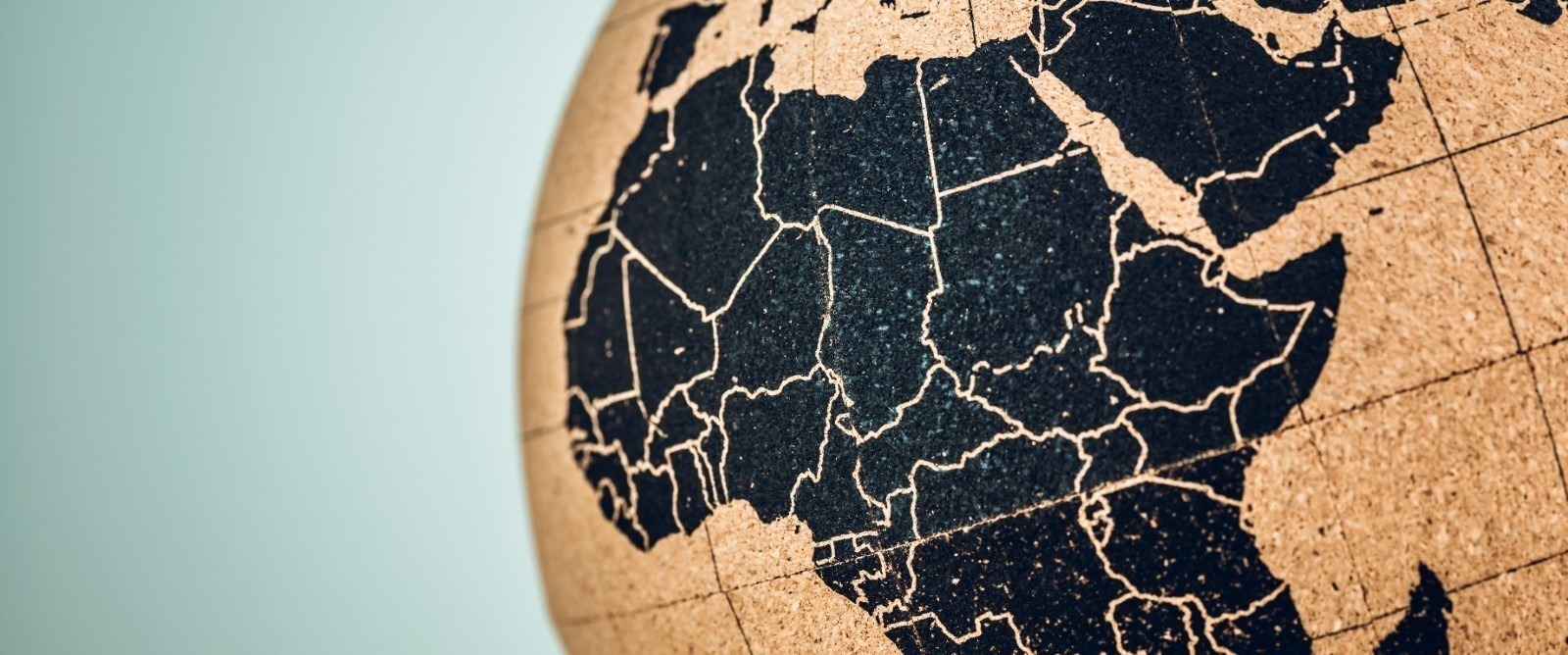 Our team works alongside governments, business leaders, regulators and policymakers to build ambitious financial sector development programmes.
Alongside our partners, we design and deliver programmes that span more than 28 countries across sub-Saharan Africa. As a regional development agency, we manage a combination of ambitious multi-country programmes and focused, local interventions.