We support breakthrough ideas that we believe can transform Africa's financial markets.
We design our programmes around the needs of our partners. Depending on the project, we can provide a combination of grants, investment capital, market insights and technical assistance to help our partners achieve their goals.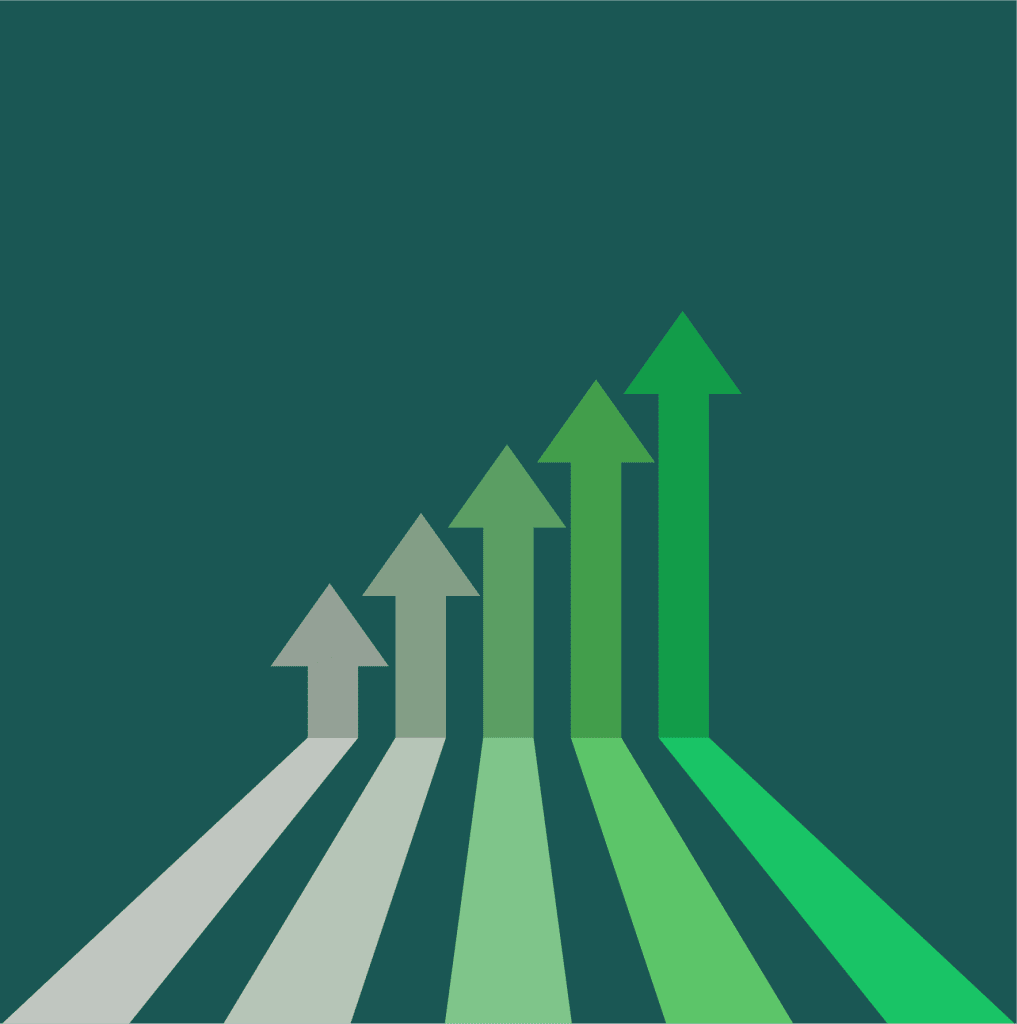 Across Africa, innovators in the financial sector often find it difficult to access the right kind of finance, or financial instrument to get their projects off the ground.
The financial support that is available for pioneering ideas is often poorly structured; available equity investment is often inappropriate for early-stage founder-led companies and debt finance can be difficult to access without significant equity. Whilst grant finance can provide much need support, it is often provided with 'strings-attached' commitments that aren't strictly business imperatives. As a result, many high-potential projects in the fail, without the financial support they need to thrive.
FSD Africa is unique in being able to draw on the full range of financing instruments – from pure grant finance through to early-stage or risk-bearing investment capital.  By working with its partners, FSD Africa can therefore create well-tailored financial structures that meet partners' needs and, where needed, crowd in other partners who may have different risk return appetite.
We're able to provide three types of financial support: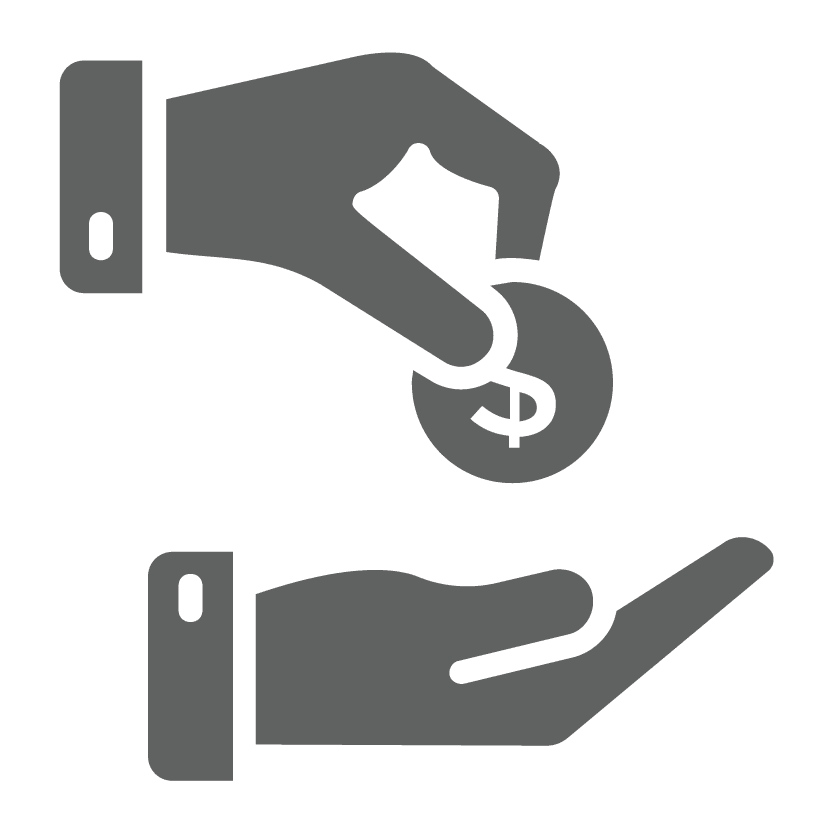 With no expectation of a financial return, grants are FSD Africa's most concessional financial tool. They are reserved  for high-potential, but higher risk, commercial projects or for non-commercial projects that have the potential for system-wide impact.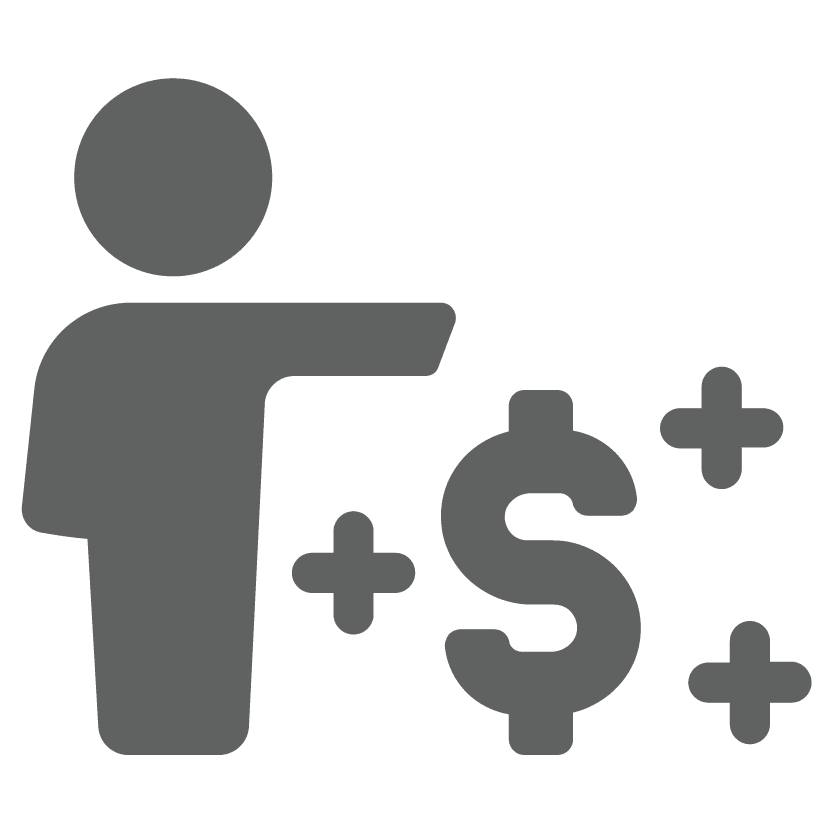 Returnable grants can be an eective way for FSD Africa to share risk with its commercial partners. Withthe expectation that a returnable grant would be repaid in full, FSD Africa uses returnable grants to support high-risk commercial projects. These projects build value for our partners and therefore grants can be repaid out of increased revenues orprofits and deployed into other deserving projects.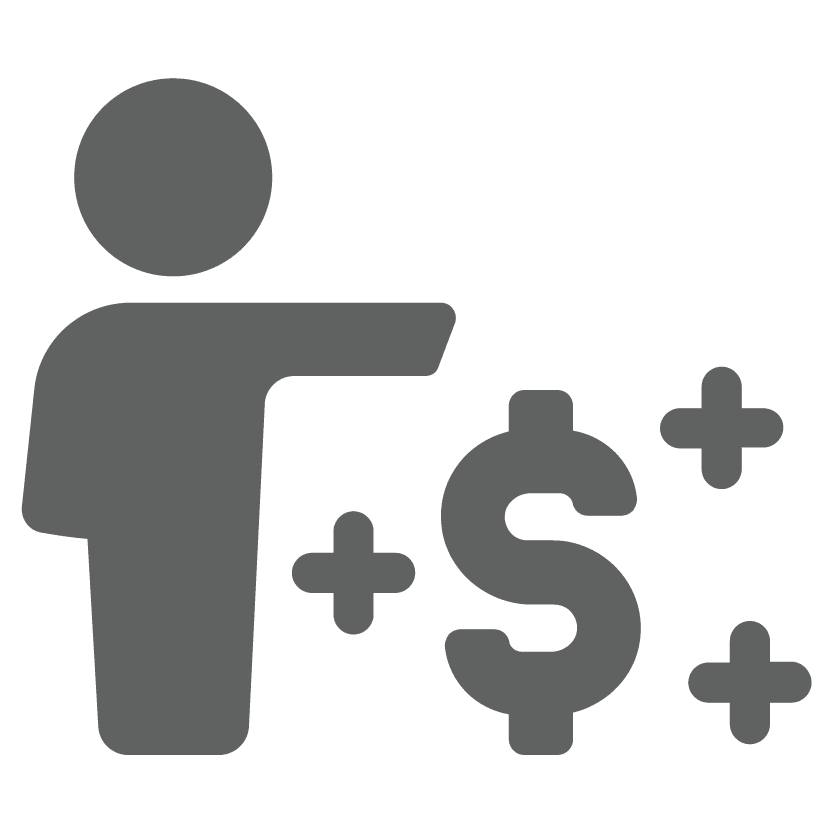 Throughour investment arm, FSD Africa Investments, we finance high risk businesses and funds operating in the financial sector that have potential for high impact in financing the real economy, and bringing about systemic financial market change.
Persistent skills gaps in government agencies and across the private sector mean that financial product innovation and policy and regulatory reform processes can be slow. These problems are magnified as the financial sector becomes increasingly fast-paced, and technology-driven.
FSD Africa has a strong track record of advisory work and technical assistance across both public and private sectors. We work alongside our partners to co-design our technical interventions and capacity-building support programmes; we deliver assistance and training through our own team of sector experts or indirectly by bringing on board an expert partner from our international network of technical experts. We manage all of our technical assistance programmes end-to-end, from intervention design through to procurement and implementation, to ensure long-lasting impacts.
Market insights and advocacy
Timely, accurate and relevant information is the life-blood of healthy financial markets. These market insights are vital for policy and regulatory reform, effective market supervision, product development and investment decision-making. This information is often missing in sub-Saharan Africa, where data collection is often not well systematised and analytical capacity can be weak.
We invest in breakthrough research, analysis and intelligence-gathering projects that provide policy makers, regulators, development actors, investors and financial service providers with vital market insights and information.
Our advocacy and programme teams work hard to ensure our insights reach the right audiences. We build targeted campaigns that ensure our research contributes to long-term change. This can include anything from informing new policy and regulation design, to guiding product innovation or increasing investor confidence.
Convening
Africa's financial markets are chronically fragmented. As a result, the transfer of knowledge, sharing of best practice and the scaling of innovative business models across countries is often slow, or at worst completely absent.
With deep networks across the continent and beyond, FSD Africa and the FSD Network create opportunities for key players to convene, share insights and collaborate.