Sustainable capital markets development in Africa
What we've learned, what we've achieved and what comes next
Africa stands at a crossroads: the continent has just exited a recession following the Covid-19 pandemic, but the recovery is fragile. Beyond the health dimensions of the Covid-19 crisis, the pandemic caused an estimated 6.1% fall in per capita incomes in 2020 – setting living standards back by a decade in a quarter of sub-Saharan Africa.
The response by African governments and societies to multiple crises – Covid-19, the Ukraine-Russia war, climate change and biodiversity loss – will be pivotal in determining the continent's medium-term growth and development trajectory. On the heels of the pandemic, the Ukraine-Russia war has brought turmoil to the global market, and increased inflationary pressures with rising global prices for food staples and agricultural inputs. Economic recovery may prove slow due to limited fiscal space for countercyclical support, a temporary contraction in capital inflows, and sovereign debt risks. Meanwhile, the sixth assessment report by the Intergovernmental Panel on Climate Change (IPCC) indicates that Africa remains one of the most vulnerable continents to climate change – with a risk that weather shocks and biodiversity losses may reverse development gains.
Capital markets are a key enabler to achieving the Sustainable Development Goals

The moment of crisis presents an opportunity to build back better – with capital markets at the front and centre. Capital markets are a key enabler to achieving the Sustainable Development Goals (SDGs), thanks to their ability to efficiently channel growing pools of savings towards critical parts of the economy.
Stronger local currency capital markets can reduce currency and refinancing risks, improving the financial sector's resilience to external shocks, and supporting more efficient intermediation of scarce domestic savings; while capital markets also play a crucial role in green finance by funding investments that support climate mitigation, adaptation, and resilience.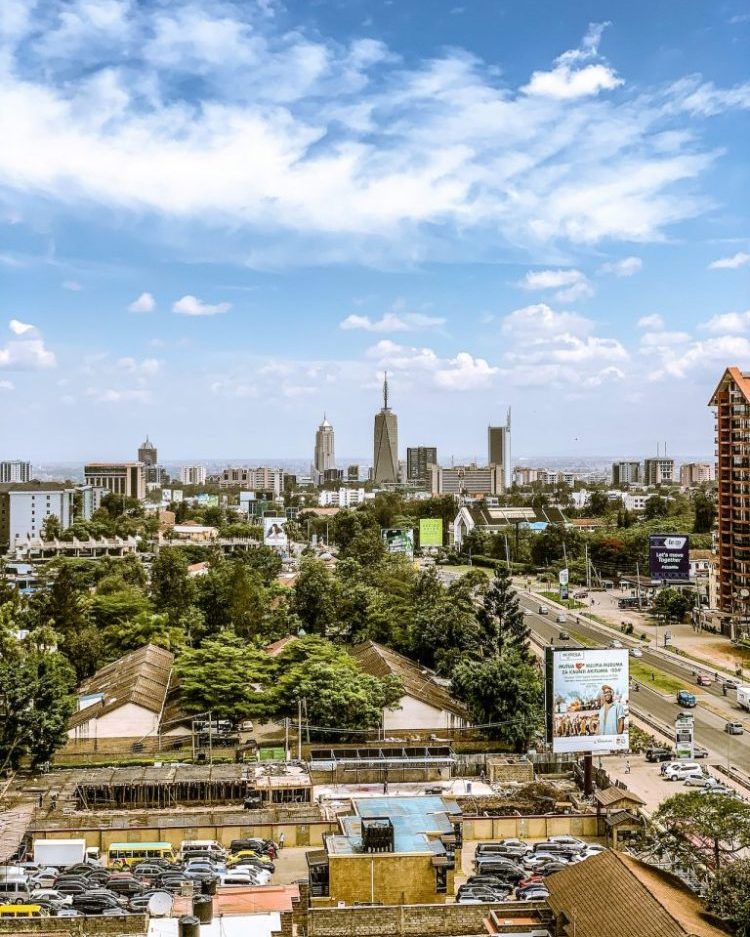 Sustainable capital markets development in Africa
In this report, we set out FSD Africa's unique role in helping to drive capital markets innovation and development. We are based in Africa and headquartered in Kenya – close to our partners and uniquely positioned as a trusted convener in a fast-evolving marketplace. Since 2015, we have been working closely with private sector leaders and governments on 50+ programmes in 30+ countries – from gender, green and carbon-linked sustainability bonds to regulatory support, policy development, new market infrastructure, engagement with institutional investors, and institutional strengthening. As this report illustrates, we offer our partners a fresh way of working – underpinned by our agility, deep knowledge of the continent, ability to deliver world-class support, and willingness to take risks.
Our strategic approach

Looking ahead, we have a new strategic approach that plays to our strengths to make focused bets.
Our Capital Markets team will now focus on five priority countries: Ethiopia, Ghana, Kenya, Morocco, and Nigeria. We will also double-down on early success, building green bonds markets in Ghana, Kenya, Nigeria, Morocco, and the Southern African Development Community (SADC) and gender bonds markets in Morocco and Tanzania.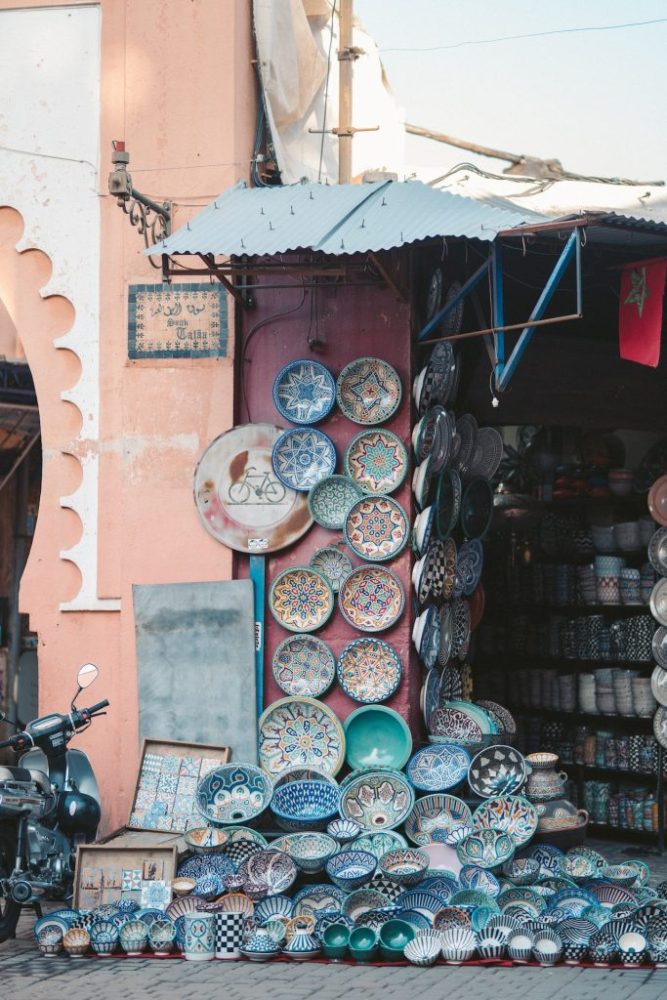 Why do capital markets matter?
What are the key challenges? And which building blocks do we need for truly effective and efficient capital markets?
The report profiles FSD Africa's capital markets work – where and how we work, what we've achieved and learned, and what comes next.
You will find case studies of our work on (a) green finance mobilisation, (b) building the capacity of national institutions to develop, monitor and enforce financial policies and regulations, (c) building local corporate bond markets and (d) building interbank money markets through risk-sharing instruments.
These case studies are presented alongside more recently launched programmes such as our conservation finance and natural capital work, climate finance training, Ethiopia Capital Markets Development Initiatives, support to the Africa Pension Supervisors Network, SADC Green Bond Programme, and Africa Private Equity and Private Debt Programme.
We are a fast-paced and dynamic group, constantly looking to form new partnerships to increase our footprint and impact. To all who share our passion for capital markets development in Africa, we would like to hear from you.