Addis Ababa July 14/2023 (ENA) There is a need for greater innovation and market development to broaden insurance uptake in Ethiopia, Deputy Governor of National Bank of Ethiopia (NBE) Solomon Desta said.
Opening the conference held in Addis Ababa today with the theme " Innovation for Resilience – Shaping the Future of Insurtech in Africa" Solomon said "We recognize the importance of innovation in addressing the challenges faced by the insurance industry."

"In Ethiopia, there is a need for greater innovation and market development to broaden insurance uptake. Despite the recent history of financial sector liberalization and reform, the insurance industry in Ethiopia remains relatively underdeveloped."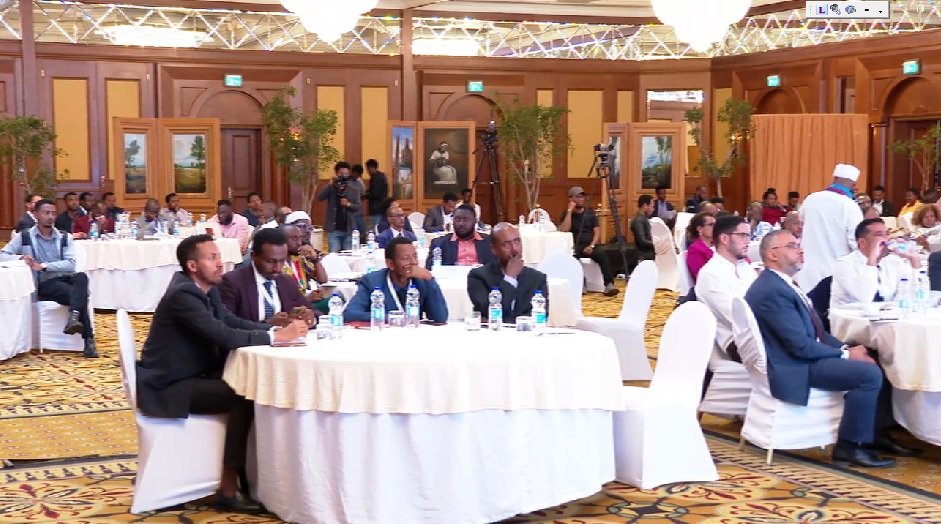 In light of Ethiopia's significantly low insurance penetration, a new approach to insurance and market development is needed to catalyze greater uptake by consumers and to enable the formal market to tap into latent demand, he further elaborated.
The NBE is working towards setting up an independent insurance regulatory body, focusing on encouraging the insurance industry, he further pointed out.
Through this event, he said we aim to encourage collaboration, knowledge sharing and the adoption of innovative practices that will deliver the sustainable growth and expand access to insurance services for all Ethiopians.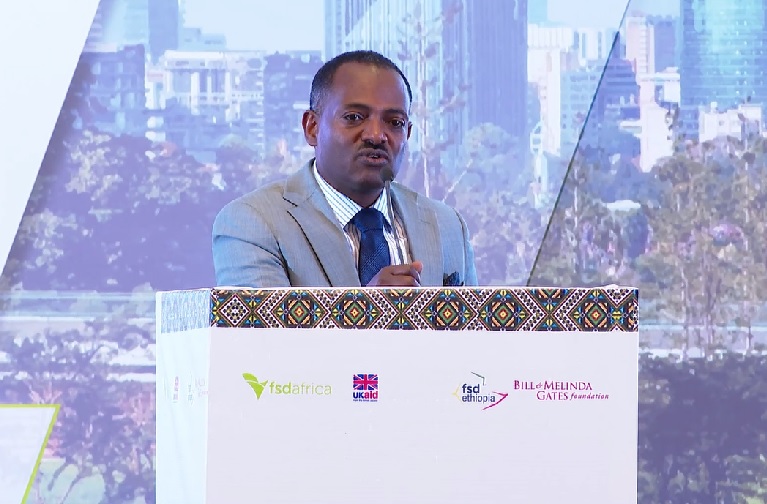 Similarly, CEO of FSD Ethiopia, Ermias Eshetu said that the event presents an opportunity to showcase Ethiopia's insurance sector and contribute to the advancement of the broader African insurance landscape.
By embracing innovation, fostering strategic partnerships, and creating an enabling regulatory environment, we can collectively drive positive change and enhance societal resilience, he noted.
FSD Ethiopia is dedicated to the achievement of accessible inclusive and sustainable financial markets that support Ethiopia's long-term development goals, it was indicated.
Accordingly, the conference aimed to foster growth, facilitate strategic partnerships, and establish an enabling regulatory environment that supports the advancement of the insurance sector in Africa.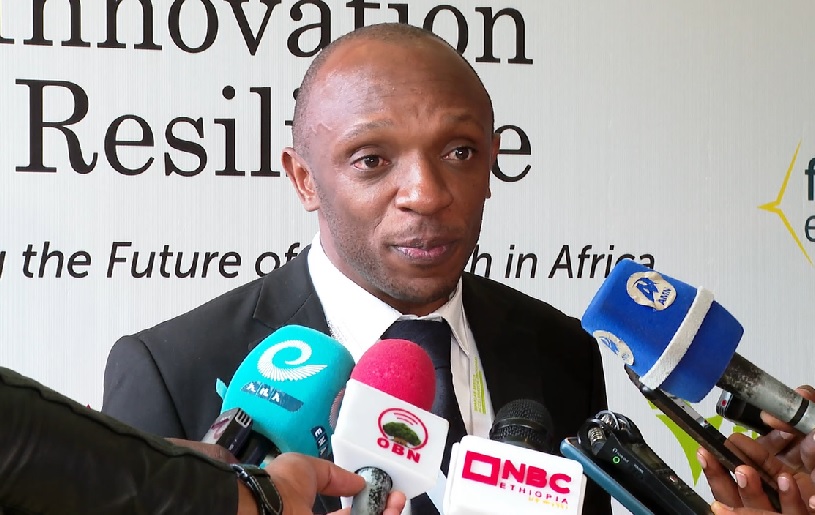 Financial Inclusion Specialist from FSD Africa Elias Omondi said for his part that FSD Africa works to catalyze innovation within the market.
"As FSD Africa, what we do is to catalyze innovation within the market, we want to see the insurance penetration in Ethiopia grow beyond 0.5 percent, we want to see those particular women that have no insurance get access to insurance, and the smallholder farmers get access to affordable solutions."
Africa which is the most exposed continent is arguably the least protected in terms of insurance and that basically indicates there is a lot of work that we need to do as a continent, he noted.
Read original article